International Hair Stylist &
Makeup Artist
"I have always been fascinated by the beauty of women, how we are all so unique and different in our own ways."
As a young girl, I remember being in my Grandma's bathroom, watching her heat up her hot rollers and section by section, effortlessly roll them into her hair. This was a ritual she would do most mornings, regardless if she had plans to leave the house or not. For her, this was simply selfcare and a way of preparing herself for the day ahead.
My very first client was at the age of 5, my Poppa, who in a moment of weakness, let me set his hair with the pegs I'd collected from the close line. From a young age, I discovered that doing hair was a way to connect on a much deeper level and a positive way to empower people.
I have been in the industry for (almost) 2 decades now. I started my career in Adelaide as a Hairstylist, then after completing my apprenticeship, I studied makeup to be able to offer my clients a complete look. I have been extremely fortunate to be able to take my skills with me on my travels and to be able to make a small difference in the lives of women (and men) all over the world.
During my career, I've overseen the beauty direction on photo shoots, runway shows, television, and at international red carpet events. I have looked after brides around Australia, New Zealand, Fiji, United Kingdom, Germany, Greece and France. Whether working for private clients or on commercial shoots, I approach the day with creativity, professionalism and importantly, heart.
Thank you for stopping by and I'm looking forward to working with you.
Jess xx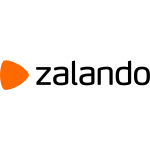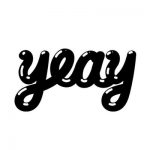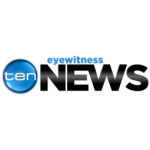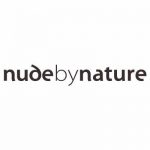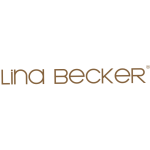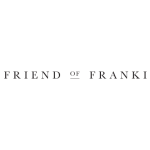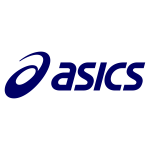 1st Place  Senior Stylist Catwalk IHS Competition
Placed in Top 5 Wella Trend Vision Competition (South Australia)
1st Place Wella Trend Vision Competition (South Australia)
2nd Place Wella Trend Vision Competition (South Australia)
Apprentice of the Year  Marion Hair and Beauty
Junior Technical Specialist of the Year Wella (South Australia)