International Hair Stylist &
Makeup Artist
"I have always been fascinated by the beauty of women, how we are all so unique and different in our own ways."
As a young girl, I remember being in my Grandma's bathroom, watching her heat up her hot rollers and section by section, effortlessly roll them into her hair. This was a ritual she would do most mornings, regardless if she had plans to leave the house or not. For her, this was simply selfcare and a way of preparing herself for the day ahead.
My very first client was at the age of 5, my Poppa, who in a moment of weakness, let me set his hair with the pegs I'd collected from the close line. From a young age, I discovered that doing hair was a way to connect on a much deeper level and a positive way to empower people.
I have been in the industry for (almost) 2 decades now. I started my career in Adelaide as a Hairstylist, then after completing my apprenticeship, I studied makeup to be able to offer my clients a complete look. I have been extremely fortunate to be able to take my skills with me on my travels and to be able to make a small difference in the lives of women (and men) all over the world.
During my career, I've overseen the beauty direction on photo shoots, runway shows, television, and at international red carpet events. I have looked after brides around Australia, New Zealand, Fiji, United Kingdom, Germany, Greece and France. Whether working for private clients or on commercial shoots, I approach the day with creativity, professionalism and importantly, heart.
My family and I are now based in Portugal and I am excited to see how this beautiful country and it's people will continue to help me develop my style.
Thankyou for stopping by and I'm looking forward to working with you
Jess xx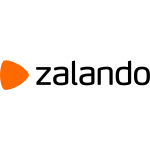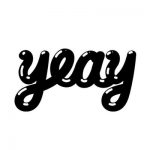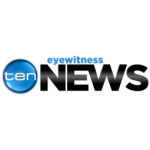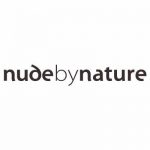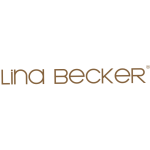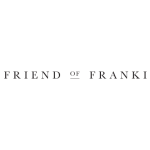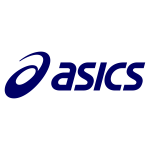 Myleene Klass
Millie Mackintosh
Sadie Frost
Meg Mathews
Elen Rivas
Lizzie Cundy
Duncan James
Luana Genevieve
Julia Wulf
Carina Zavline
Ebba Zingmark
Megan Irwin
I've always had a competitive spirit, and that was magnified when I started out as a hairdresser. Working for one of South Australia's largest Wella salons, I was fortunate enough to have had the opportunity to work really closely with the brand. After being named junior technical specialist of the year, and then achieving first place in the annual TrendVision Competition for South Australia, I was asked to put together a creative team to present the trends for the following two years. Alongside my salon colleagues, I also hosted styling workshops at Wella studios in my home town. It has been truly an honour to receive the accolades I have over the years. But what I love most about that time of my life was the collaboration with wonderfully creative people who helped me conceptualise looks and then bring them to life. The actual events always made my heart beat at what felt like a hundred miles per minute, particularly when I saw what my competitors had come up with! Then there was the anxious wait to see if my name would actually be called and the spike in adrenalin moments before they announced the winner. Being in this environment always forced me to push my boundaries. It prompted me to step outside of my comfort zone and showed me that there is always room to improve. Entering and winning those competitions gave me the fire I needed year by year and enables me now to keep my work always fresh, and always on trend.
1st Place  Senior Stylist Catwalk IHS Competition
Placed in Top 5 Wella Trend Vision Competition (South Australia)
1st Place Wella Trend Vision Competition (South Australia)
2nd Place Wella Trend Vision Competition (South Australia)
Apprentice of the Year  Marion Hair and Beauty
Junior Technical Specialist of the Year Wella (South Australia)